Towards Further Success and Progress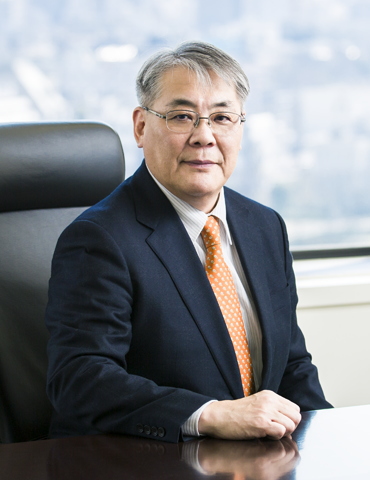 Takashi Onishi, President
Last year, an important year marking the start of our new Three-year Mid Term Plan, the Company posted one of the best operational results historically, due to robust demand for small diameter precision tubes, which constitutes one of our core product offerings. We would like to extend our heartfelt gratitude to our Customers and all our Stakeholders for their kind support and encouragement.
Precision tubes are forecasted to further increase in demand as piping for semiconductor manufacturing plants, amidst the continued rapid increase in semiconductor demand. The Company is expediting capital investments to boost our manufacturing capacity in the next two fiscal years. This will allow the Company to meet market demand and expand our operational success.
Since our founding in 1959, our Company has produced seamless stainless steel tubes fabricated through the hot extrusion process, for over 60 years. Throughout this period, the Company has been favorably supported by our customers, both domestic and international, allowing us to continuously provide new and high-quality products capturing the evolving needs of each era, and to uphold our share of technological progress of manufacturing in Japan. The entire Industrial sector now faces the challenges toward a Low-Carbon Society, presenting new demands and opportunities for seamless stainless steel tubes. We will continue to be steadfast in responding to these new needs, marking our contribution to Society.
April 1, 2022
Maruichi Stainless Tube Co., Ltd.
President and Representative Director
Takashi Onishi