Development of New Products
Maruichi Stainless Tube makes efforts the customer's opinion to be reflected on the products and we are looking for new items that we can contribute to realize the customer's need. Based on the manufacturing technology of the seamless tubes, Maruichi Stainless Tube is able to turn the experience to good products.
Furthermore, Maruichi Stainless Tube tries to apply the advanced techniques, for example, ultra-precision, ultra-smooth, ultra-thin and ultra-corrosion resistance to the new markets.
Ultra-Precision is ;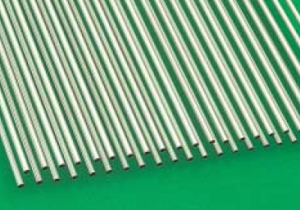 Dimensional allowance of outside diameter ≦±10μm, Eccentricity of wall thickness≦10%
Ultra-thin is ;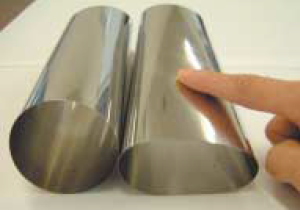 Thickness ≦0.1mm by special forming
Ultra-corrosion resistance is ;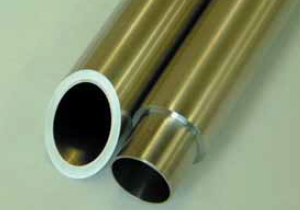 Better than 329J4L grade Dual phase steel for sea water
Maruichi Stainless Tube can make any types of tube with the complicated cross sectional shape and meet the customer's needs.